RECENT
NEWS
September 27, 2013
CELEBRATE NEW YEARS WITH DONAVON !!!!
DONAVON | WEST COAST | CALIFORNIA

TICKETS ON SALE NOW

12/27 - SANTA BARBARA, CA
12/28 - SOLANA BEACH, CA
12/29 - HERMOSA BEACH, CA
12/30 - SOLANA BEACH, CA
12/31 - SAN JUAN CAPISTRANO

September 05, 2013
MasterCraft Boats welcomes Donavon to the family
Vonore, TN --- MasterCraft Boat Company, known for its tight knit clan of world class wake and ski athletes, has recently added another seat at the table welcoming professional songwriter and freestyle surfer Donavon Frankenreiter to its family. Frankenreiters infectious love of life, music and surfing is apparent to anyone who has the privilege to meet him and MasterCraft is honored to be part of his esteemed list of long-term partners.

And the feeling is mutual. Im stoked to join the MasterCraft family, said Donavon Frankenreiter. Family is the most important part of my life and MasterCraft is a perfect addition - their vibe is all about family and just living life. I look forward to working with these guys for many years and seeing the many cool things to come in the future.

MasterCraft couldnt be more thrilled to welcome such an amazing ambassador to the family, says Terry McNew, President and CEO of MasterCraft Boat Company. His love for family, life, music and surfing is exactly why we want Donavon sitting at the table, helping us create the next generation of water lifestyle enthusiasts. Simply said, he embodies every reason you go out on the water - good music, good times and good vibes.


MasterCraft Welcomes Donavon Frankenreiter
September 02, 2013
FREE SHOW | SATURDAY SEPTEMBER 14TH COSMIC CREEK | 5PM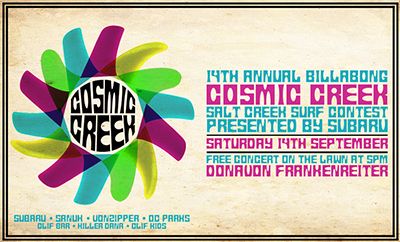 August 30, 2013
Acoustic show announced [November 5th] Ft.Lauderdale, FL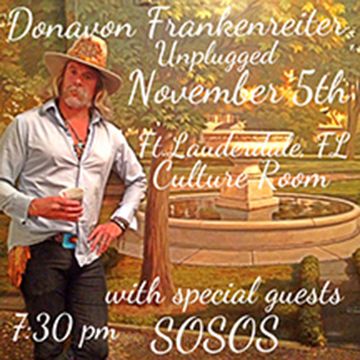 UPCOMING
SHOWS
August 17, 2017
Blue Ocean Music Hall
- Salisbury Beach, MA
August 18, 2017
stone Pony Summer Stage
- Asbury Park, NJ
August 19, 2017
BOSTON,MA.
- HOUSE OF BLUES
Support to Chris Robinson Brotherhood
see all upcoming shows
FEATURED
VIDEO

new single 'BIG WAVE' off the new album THE HEART.. pre orders and single available july 4th ..new album out august 4th
view all videos